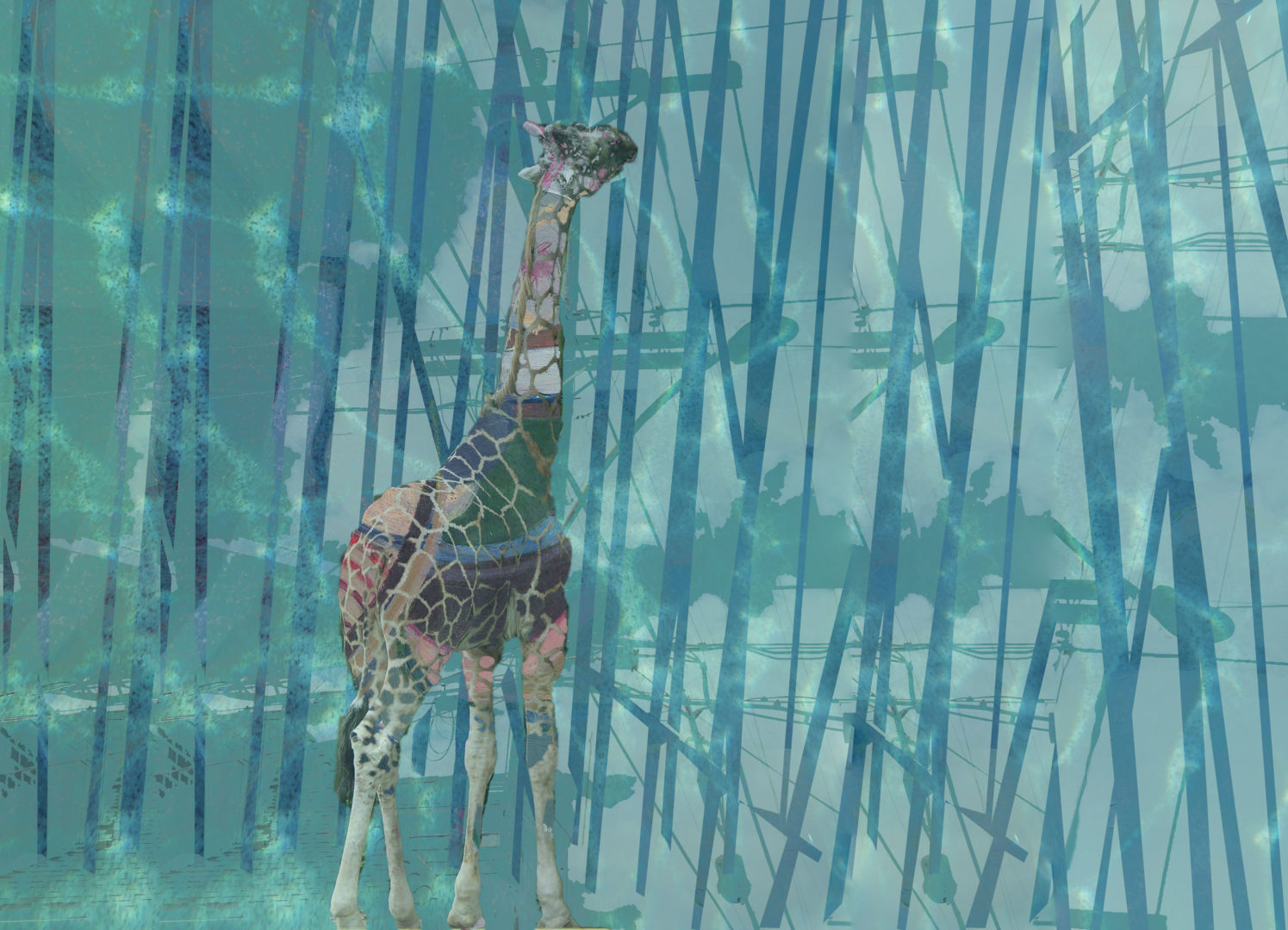 As always, the process of curating this year's Umbra started with us looking through each submission and choosing the pieces that clearly represented the Creative Writing department through quality, craft, and thoughtfulness. However, by the time we finalized the pieces we wished to include, we realized that every submission was a work of poetry. Through poetic lyricism and concision, this issue tells the stories of many; stories of struggle, loss, happiness, and emotional ambiguity.
We're also thrilled to be featuring poetry from Creative Writing Alumni Brad Richard (1982), Melissa Dickey (1998), and E. Gross (2001) along with a few interview questions asked by the Umbra editors. We were interested in how these award-winning poets felt about their writing that was published in early issues of Umbra and how it fits into their current work.
In addition, we'd like to shine a light on Creative Writing alumna Brianna Breaux (2008) who passed away in July of this year. We're honoring Brianna's immense talent by republishing four poems from her time at NOCCA, introduced by fellow NOCCA alumna and poet Caroline Zimmer Rowe: "Brianna writes with expedited visceral power, and it was a great privilege to bear witness to the evolution of her style and the fruition of these works."  
In another first for Umbra, we'd like to introduce Amélie Gowland, our first art director for the magazine. Amélie is a Level IV student in Visual Art. She created the overall look, the cover banner, and curated the digital artwork of Level III Visual Arts students that we then matched with each piece of writing. We're grateful for her contributions and willingness to work with us.
Through its close focus on poetry, this issue explores new perspectives by looking dually to the past and future. As always, we appreciate the continued support with each new edition. Here's to the winter issue of Umbra!
Sincerely,
The Umbra Editors