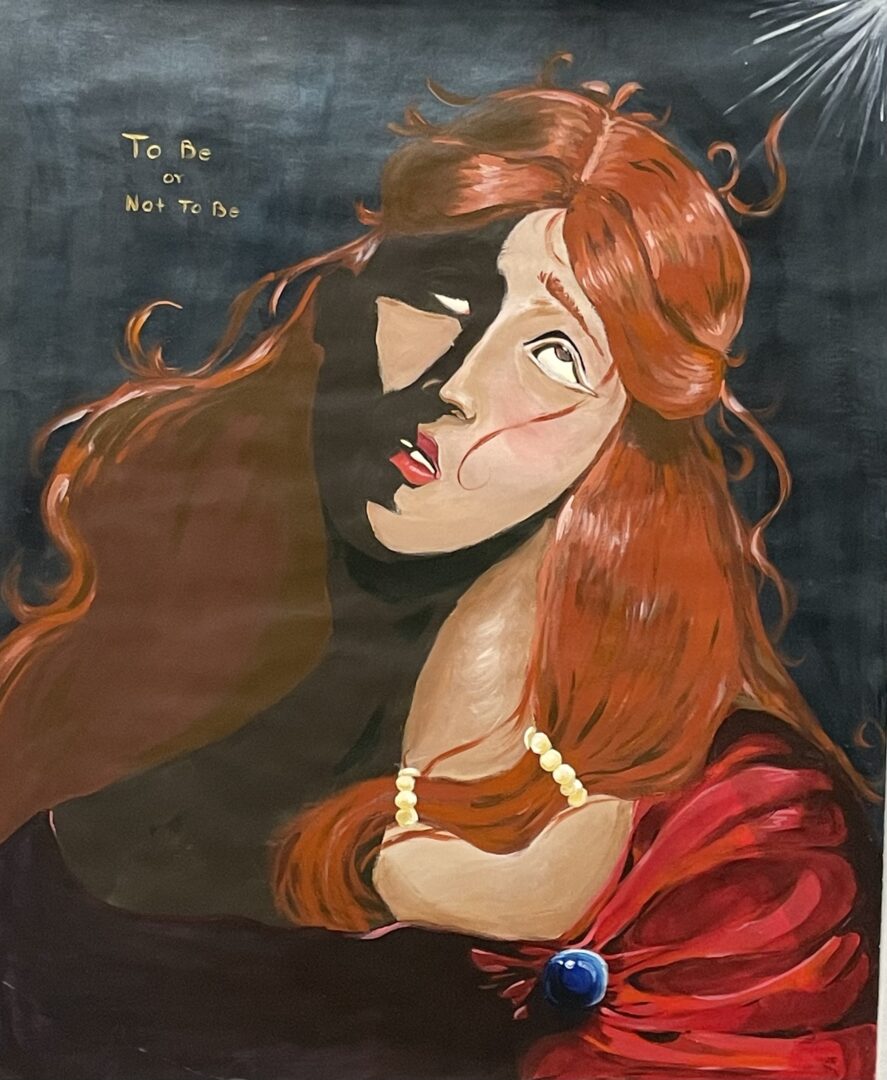 Buckeyed men and suburban women scan this midland day and night.
                                          Smack dab in the rust belt 
               with tumbling dweebs			 and monkey bars
bounding the young bucks to the old times. 
                                            Abandoned coal mines,
beat steel toed boots  		and withered hands and minds. 
Trump said he'd get our jobs back, 
but he didn't. 				We'd vote for him a second time.
Piss Poor American education,
                            but the red stripes still strip our American backs.
                            Northern Mississippi with neither bitch or bite.
We like it slow, 
                                          low blows,
                                                                           and cheap.
                                                                           Our bleak lands rumble
when we fight to keep the weak
              the weak.